According to the FBI's Uniform Crime Reports, an automobile in the United States is stolen approximately every 40 seconds. In Arizona between 1997 and 2015, an average of 43, 279 automobiles are stolen annually. These sobering statistics illustrate why protecting your vehicle from theft should be at the forefront of your mind if you do not already have a system in place to do so.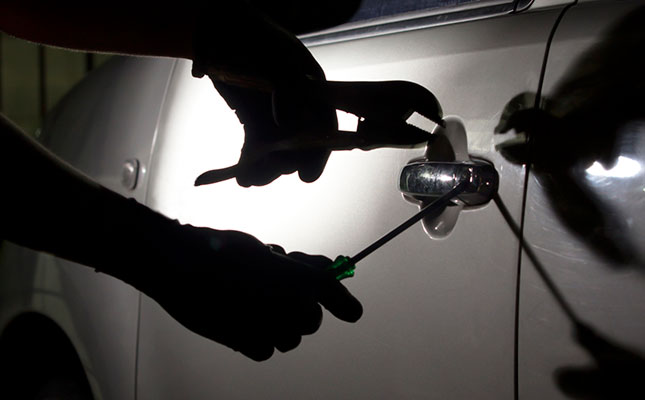 Your vehicle is both an investment and an expression of yourself. Just as with any investment, it is of extreme importance to protect your vehicle from damage or loss. A reliable auto security system serves as the first line of defense for your investment in this regard. A Razor's Edge offers a vast array of auto security systems and accessory-convenience components including door actuators, window roll and unroll modules, sunroof control, and even proximity sensors for convertibles. Our expert installation staff has over 75 years of combined experience installing these systems, and all of the installation work we perform is covered by our lifetime installation guarantee for as long as you own your vehicle.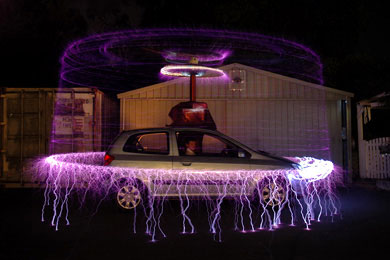 From a simple 1-button valet keyless entry system, to comprehensive remote start and ignition-kill solutions—including comprehensive 2-way transmitting, and even smart phone GPS-tracking applications, allow yourself to experience the comfort, convenience and piece of mind that comes with knowing your investment is protected from top to bottom, inside and out. A Razor's Edge can help facilitate this for you by installing an automotive security system in your vehicle today.
A Razor's Edge carries auto security systems and accessories from various well known and reliable name brand manufacturers. Please click on the links below to learn more about these manufacturers and their product-based offerings. And as you browse, please feel free to visit our Auto Security Glossary. It contains terms and definitions you might come across, explaining various features and functions these manufacturers offer in the way of security and convenience…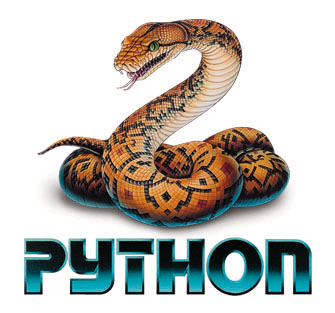 Click Here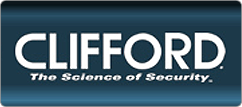 Click Here


Click Here


Click Here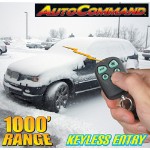 Click Here



Click Here