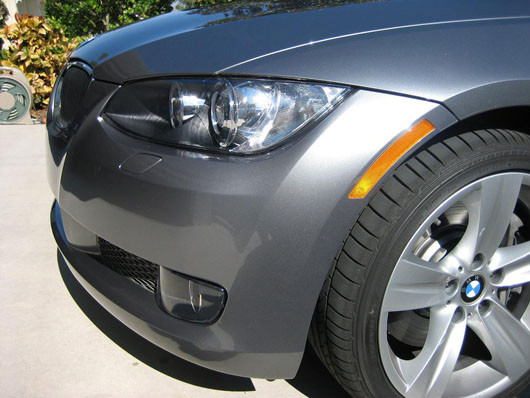 Clearshield is the most advanced development in automotive paint finish protection. This nearly undetectable, protective urethane film is designed to resist impact from the everyday damaging road hazards such as gravel, debris, stones, road salt and insects. Clearshield fits like a glove on the most chip-prone surfaces including the hood, mirrors and bumpers, and it requires no drilled holes or special fasteners like other protection products often do.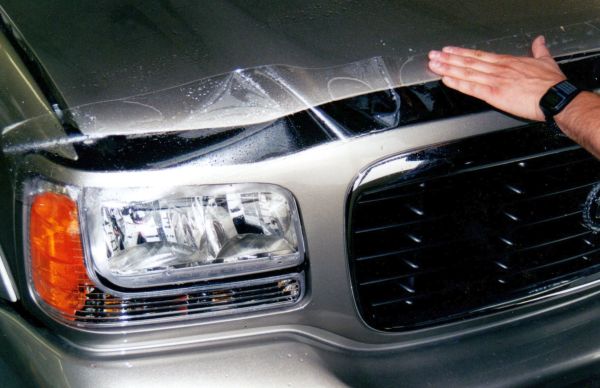 While you won't even notice Clearshield is there, it will be constantly hard at work protecting your vehicle from costly chips, nicks and scratches. The best thing of all is that Clearshield requires no special maintenance—simply clean, wash and wax your vehicle the same way you always have.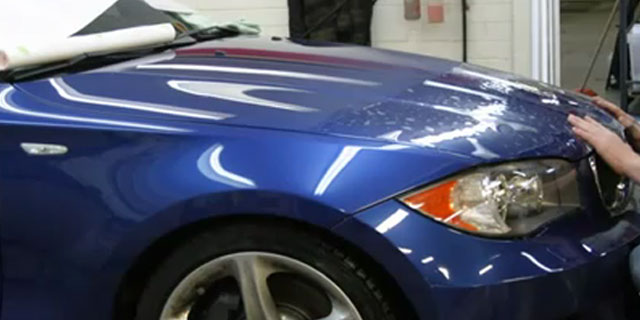 So if you are looking for a comprehensive, long term solution to protect your vehicle from road elements while retaining a totally stock and in this regard, invisible appearance, A Razor's Edge can cover your vehicle front to back and top to bottom—keeping it and you safe and stylish for years to come.
Call (602) 788-7222 today to inquire about Clearshield for your vehicle, as well as to obtain a price and availability quote.