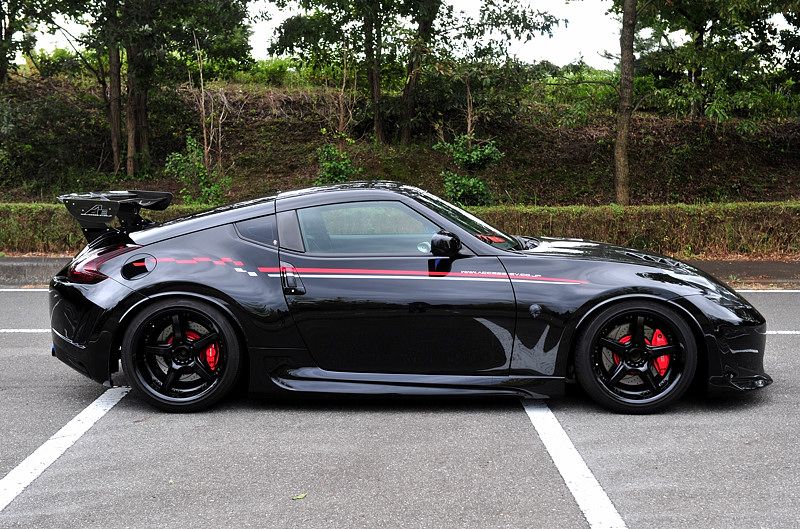 There are many ways to add flare to your vehicle's exterior, and these options should be just as diverse and unique as you are. Fortunately, A Razor's Edge has you covered from front to rear with all the latest functional and flashy accessories you could ask for.
For those looking to protect themselves and their vehicle from the elements, A Razor's Edge offers Bug Shields in various styles, Vent Shades that cover quarter and rear windows, Vent Visors that shield passengers from wind shear while traveling down the road, front end covers to protect bumpers, grilles and hoods from debris, and even full car covers for long and short term storage. In addition to these options, we are also proud to offer custom Clearshield installation.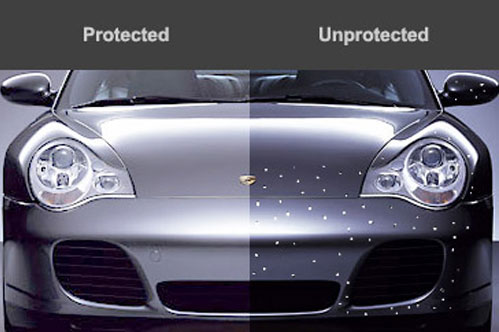 Clearshield is a revolutionary product that offers protection from debris and road abrasions. However and unlike classic bras and car covers, Clearshield is almost invisible to the naked eye once applied. The learn more about Clearshield, please visit our Clearshield Page.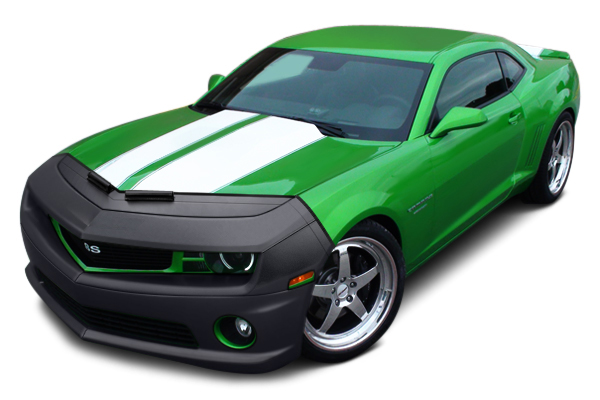 Additionally for those looking to mate performance and style, we also offer spoilers, fenders, bumpers, as well as full coverage body kits from some of the most reputable and high quality brands in the industry.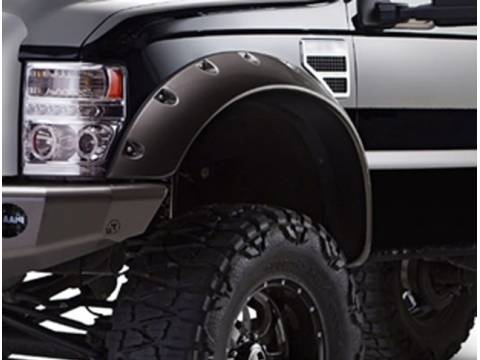 For even more style points, A Razor's Edge also offers head, tail and third brake light covers in various styles and coverages, fender trim and flares, spare tire covers, chrome trim and even decal-graphic accessories. These accessories will help set your vehicle apart from every other on the street or the strip—and protect it and you while doing so!
Call (602) 788-7222 today to inquire about body accessories for your vehicle, as well as to obtain a price and availability quote.