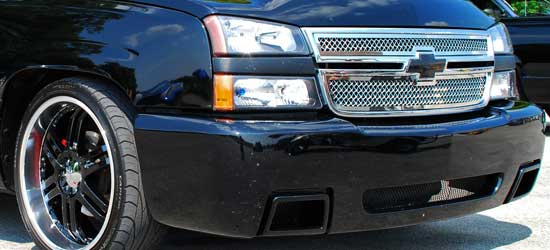 The grille of any car, truck or SUV is its front and center statement piece. A Razor's Edge understands this, and offers many functional and flashy options to accentuate your vehicle's grille section.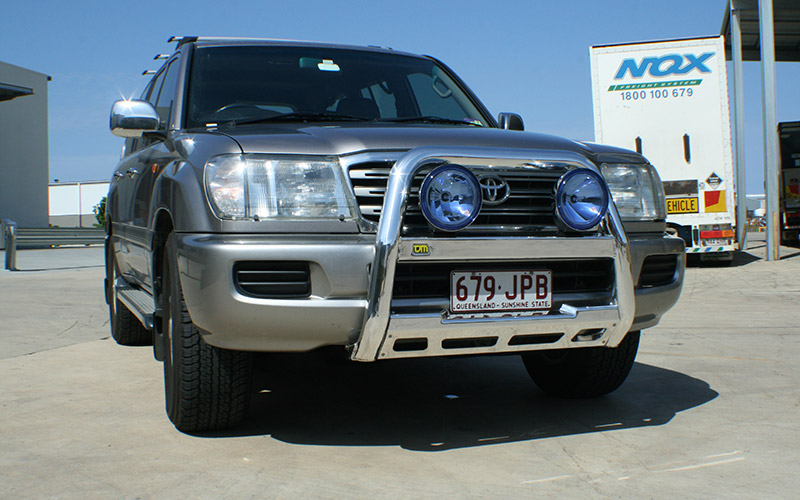 We offer protective grille and bumper guards in various finishes including brushed, stainless steel or black, as well as several tube thicknesses and tensile strengths; with or without brush guard protectors for headlights and tail lights; guards with built-in winch attachments; front and rear nudge bars; as well as billet and metal grille inserts, in a wide range of styles. We also offer replacement front and rear bumpers for a wide variety of vehicles.
Whether you want to protect your vehicle from the elements while off-roading in the back country, equip it with utility capabilities for work and play, or just make a shiny and stylish statement while cruising down the city streets, A Razor's Edge has you and your vehicle covered front and back alike.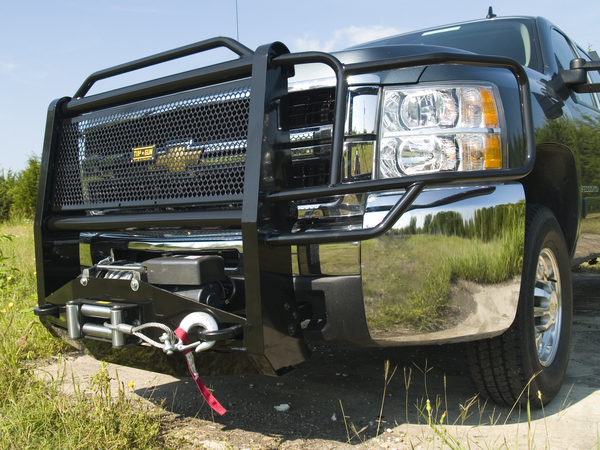 Call (602) 788-7222 today to inquire about grille and bumper accessories for your vehicle, as well as to obtain a price and availability quote.