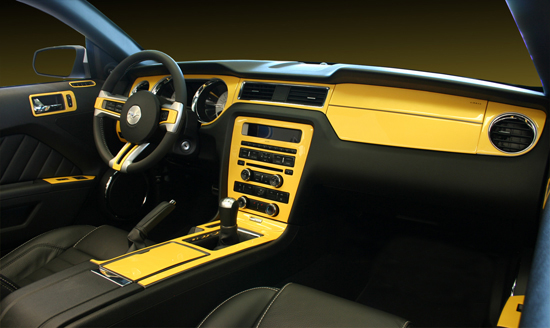 Your vehicle's interior is a place of comfort, and a space of style all rolled into one. A Razor's Edge understands this, and offers many options for customization, comfort and protection to suit all of your interior wants and needs.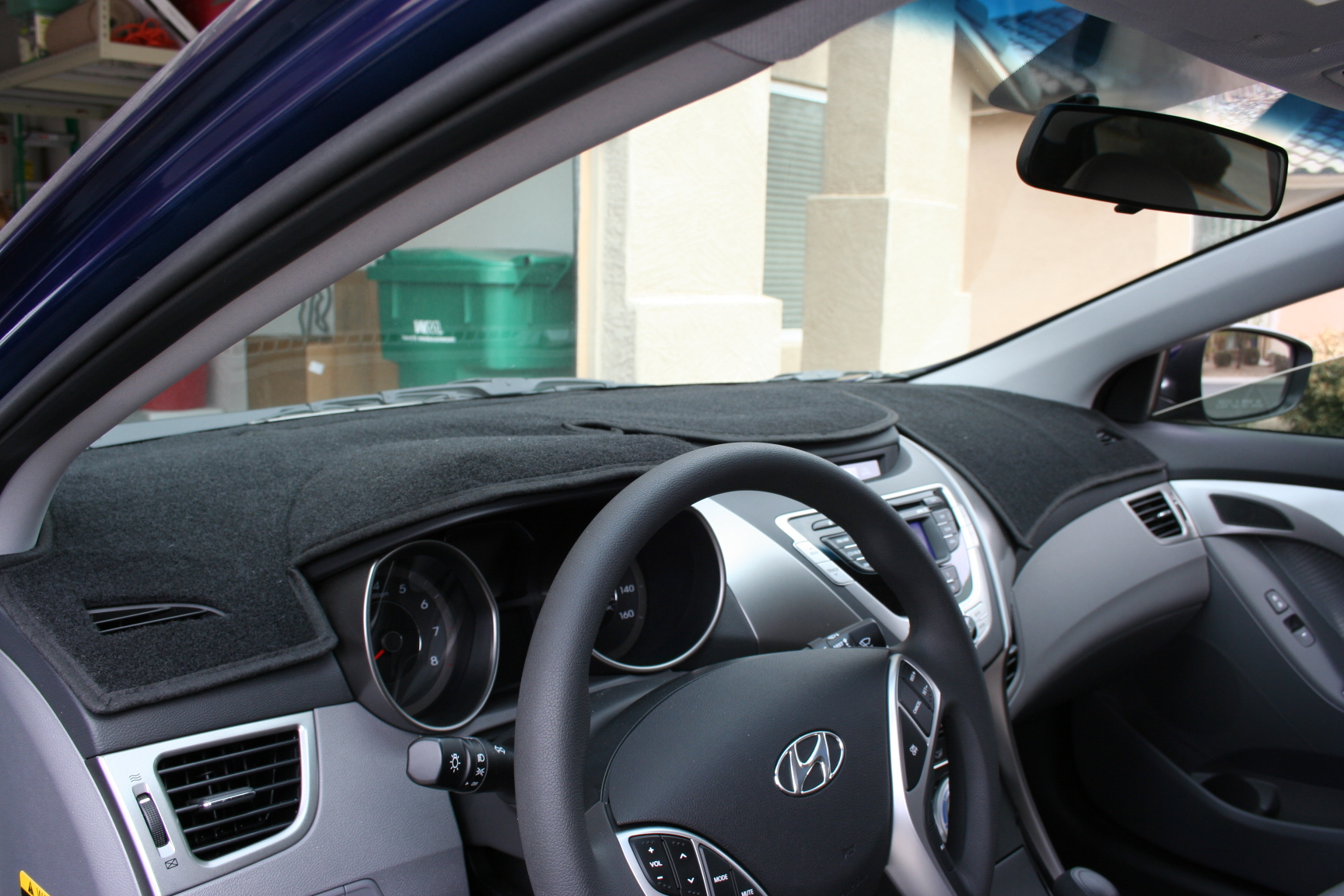 If protection from the elements is what you seek, A Razor's Edge offers a diverse selection of dash protection accessories from DashMat and DashDesigns brand dash covers. There are many dash protectors on the market, but these are two of the oldest and best by far. We also offer other protective and convenience accessories including utility pockets, steering wheel covers, CD/DVD holders, and seat covers.
If you are looking to accentuate your vehicle's interior to your color tastes, nothing screams originality more than a custom dash kit. A Razor's Edge offers dash kits in a wide variety of colors and finishes—including carbon fiber and wood grain options.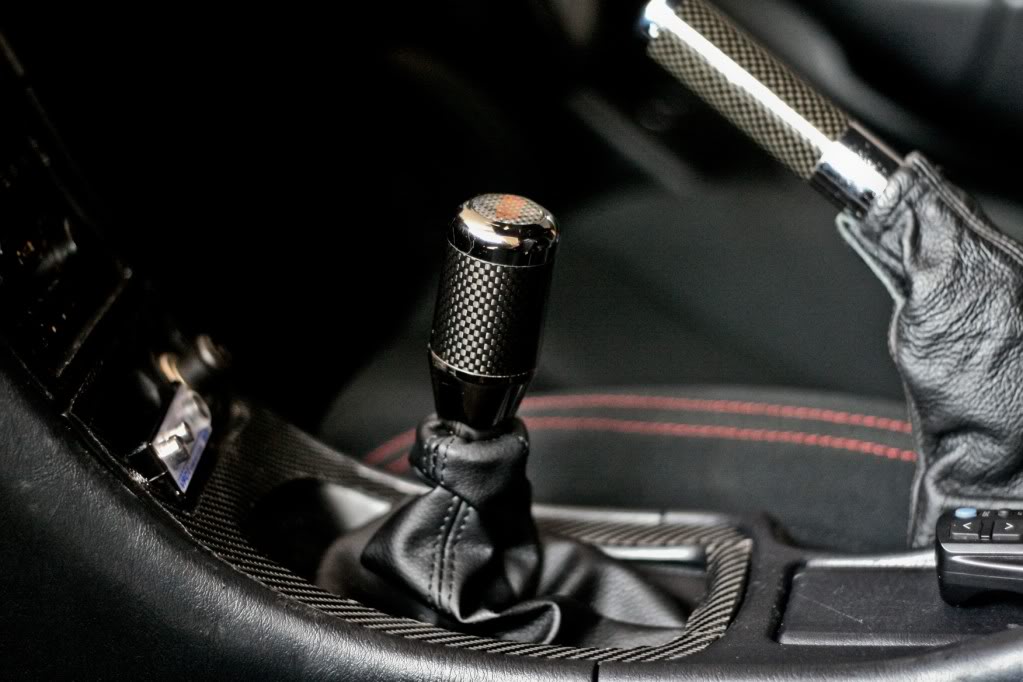 We also offer a wide variety of shift knobs, steering wheels, pedals, gauges, dials, and other personalized accents to truly make the inside of your vehicle your own. After all, you spend so much time in your vehicle every day, you owe it to yourself to make it a comfortably customized space in every regard!
Call (602) 788-7222 today to inquire about interior accessories for your vehicle, as well as to obtain a price and availability quote.