Adequate lighting is vitally important to both a vehicle's occupants, and overall vehicular safety. A Razor's Edge understands this, and offers many different lighting accessories and options to fit your vehicle's needs.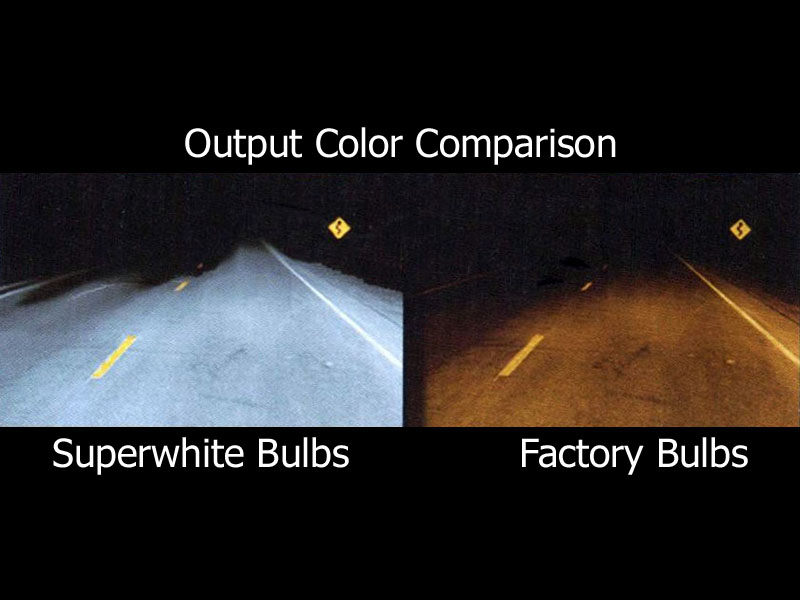 We offer various HID and colored bulb options that plug directly into your vehicle's factory head and tail light systems. We also offer full HID ballast and bulb kits that significantly upgrade line of sight performance and visibility during both day and night time running situations.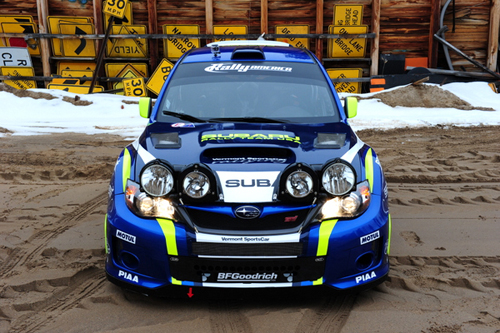 A Razor's Edge also offers various fog and projector lights for all types of on-road and off-road vehicles. These lights can be secured to the vehicle directly, via roll bars, grilles or several other diverse mounting options.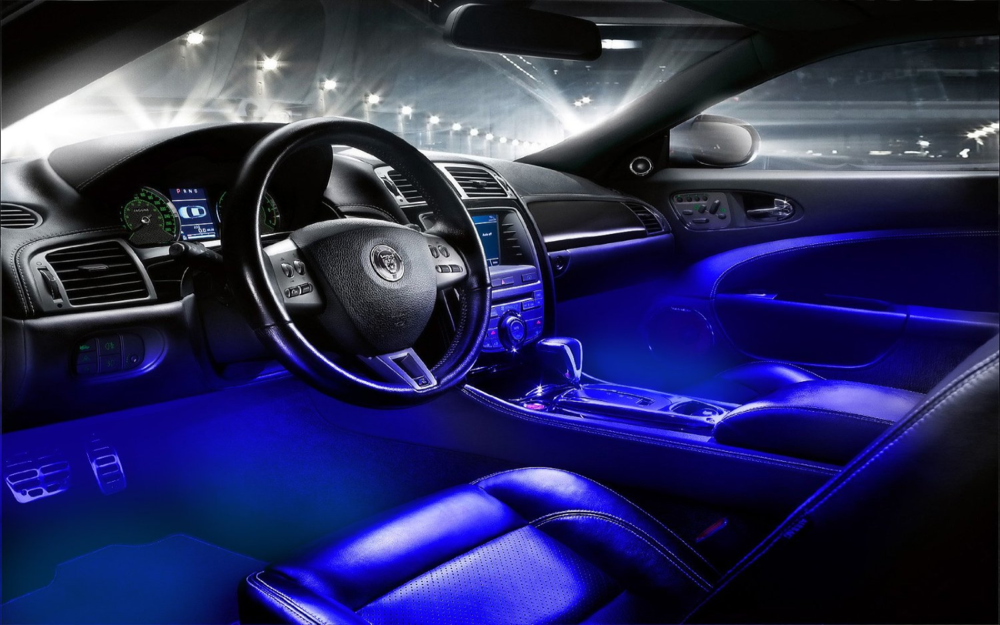 In addition, we offer custom headlights, tail lights, third brake lights, LED door projectors, multi-colored LED interior accent strips, and various other lighting accessories that add both function and flare. With the plethora of lighting options and accessories A Razor's Edge provides, you never need spend another moment in the dark again!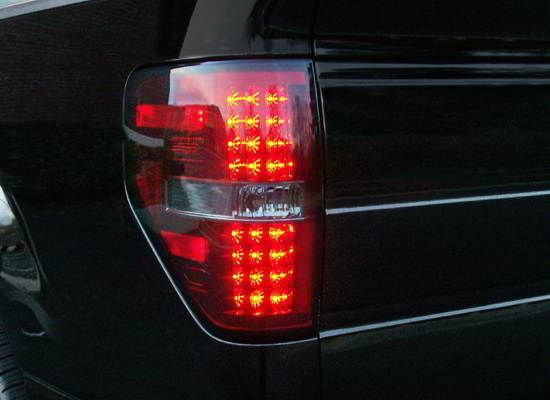 Call (602) 788-7222 today to inquire about lighting accessories for your vehicle, as well as to obtain a price and availability quote.