Customizing your vehicle shouldn't stop with just window tint and a stereo system. There are many other ways to make a personalized statement—ranging from functional to flashy and everything in between.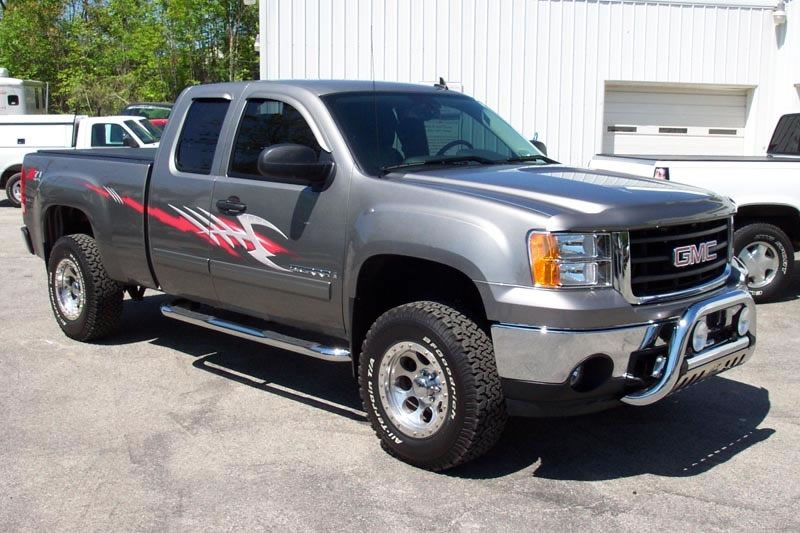 To help you with this, A Razor's Edge is also Phoenix's one stop shop for all of your interior and exterior accessories.
A Razor's Edge offers many high quality products from leading industry name brands to fit diverse budgets and discerning tastes alike. Whether you are outfitting your car, truck, SUV, ATV, RV, or anything else on wheels, A Razor's Edge can help make your vehicle totally unique inside and out.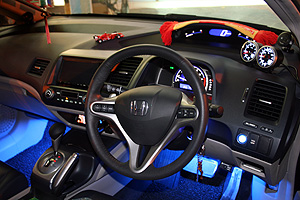 Please click on the links below to learn more about the various customization options we offer for your vehicle. It is impossible to list all of the tens of thousands of products we offer—so therefore if you do not see something specific you are interested in listed or described herein, please contact us and we will find it for you!

Lighting Accessories
Roll and Guard Bar Accessories
Call (602) 788-7222 today to inquire about any specific accessories for your vehicle whether listed in these pages or not, as well as to obtain a price and availability quote.