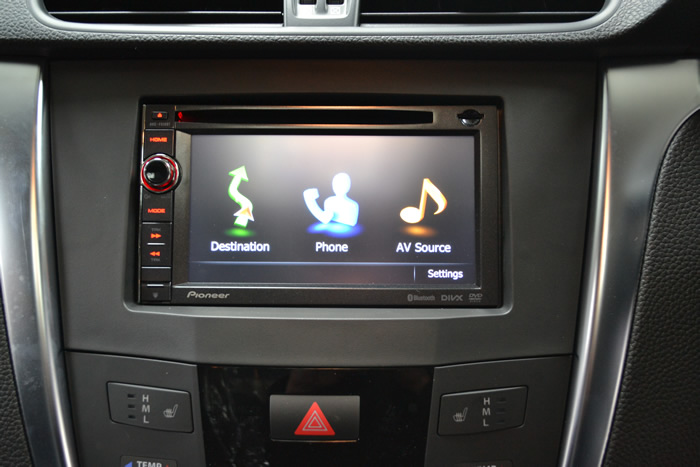 You spend so much time in your vehicle that you owe it to yourself to have crystal clear audio, and engaging video entertainment for you and your passengers.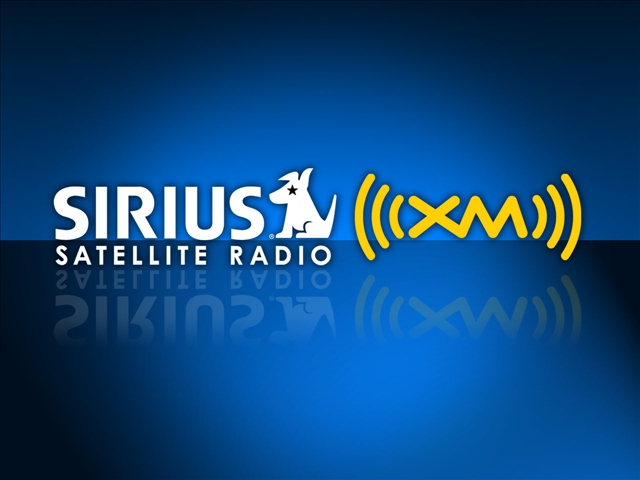 And for every commute taking you far and wide into the great beyond, a comprehensive navigation system is essential to ensure you reach your destination timely, safely and soundly. Need to integrate your Smartphone with your vehicle, add Satellite Radio, or retain OnStar and other factory features despite upgrading your system? We can help you with the interface adapters necessary to do just that.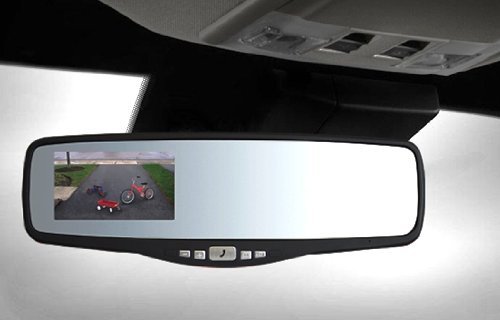 Need to make sure the kids are safely out of the way while you back out of the driveway, or that the errant parking lot shopping cart doesn't ding and damage your paint? Then adding a backup camera system is just what you need. How about a stealthy DVR system to record all the goings on in and around your vehicle? Well, A Razor's Edge can make all of your mobile audio, video and navigation desires a reality!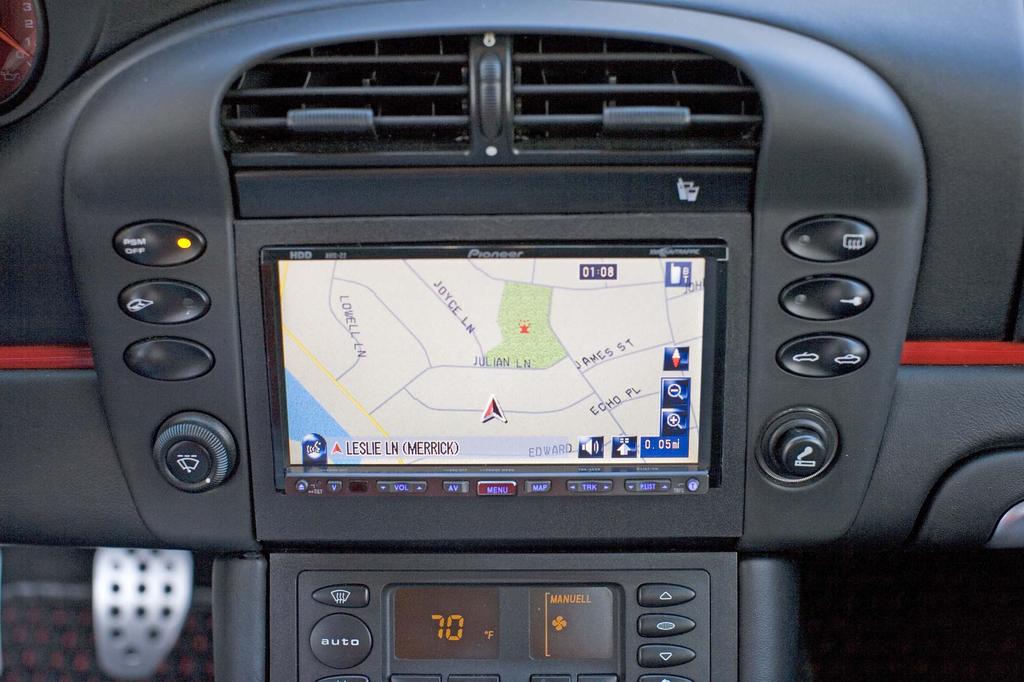 When it comes to high quality, high-end audio-video-navigation systems without the hype, A Razor's Edge has you covered. For anyone looking to upgrade a factory system, we offer a wide variety of audio-video components and accessories from quality name brand manufacturers—including Pioneer, Kenwood, Rockford Fosgate, JVC, Sony, Blaupunkt, SiriusXM and more. We also offer premium installation accessories and kits from manufacturers including PAC Audio, Stinger, Metra, American International and Scosche. If you are looking for economical factory replacement options, we also carry various offerings from brands including Boss Audio, Dual and Jensen.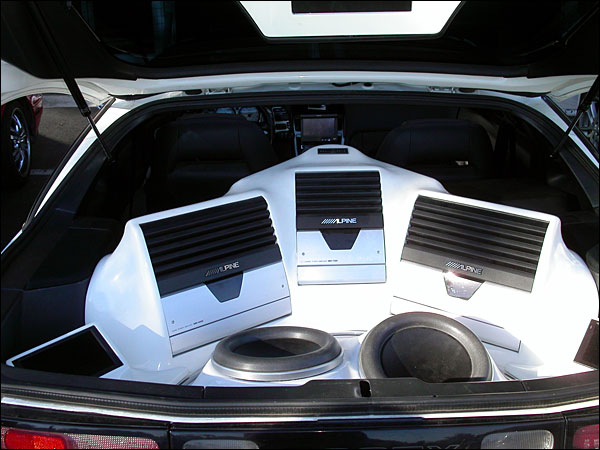 Our expert installation staff has over 75 years combined experience performing precision stock and custom labor services. To learn more about our custom labor services, please visit our custom labor gallery. Whether you want a simple stereo upgrade and factory speaker location replacements, or a full blown custom system with all of the flashy trimmings, A Razor's Edge can transform your sound system from stock to rock and mild to wild in every way, shape and form.
Please click on the links below to learn more about the various brands and product offerings we have. Also, please feel free to visit our comprehensive Mobile Audio Glossary to educate yourself about any terms and specific information you come across you might not be familiar with. If you do not see or understand something, please don't hesitate to contact us so that we can explain it, or help you find it…

Click Here



Click Here



Click Here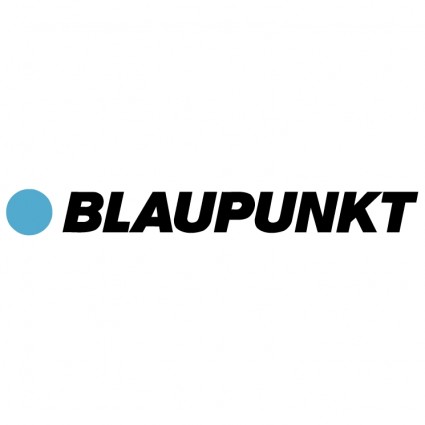 Click Here


Click Here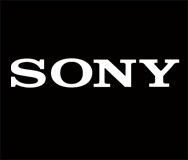 Click Here
Call (602) 788-7222 today to obtain a complimentary estimate for your vehicle, or to schedule an appointment with our expert installation staff.