There are many reasons why people tow things—including for work, play and general transport. Towing gets the boat to the dock for some fun in the sun, gets the broken down vehicle to the repair shop, gets the pleasure vehicle to where you park your RV, and gets millions of Americans around the country every day of every year in one regard or another.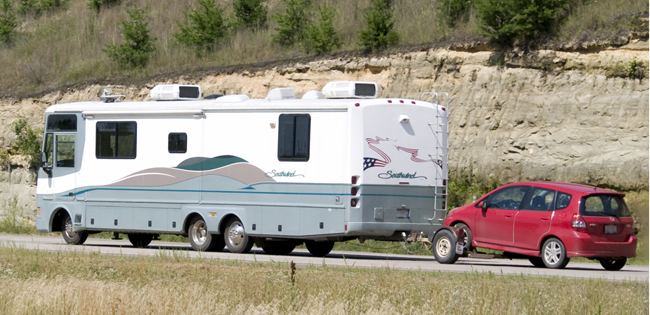 At A Razor's Edge, we believe in helping you get wherever it is you need to be with your towing needs by offering a diverse array of towing and hitch accessories that fit a wide variety of specifications and desires.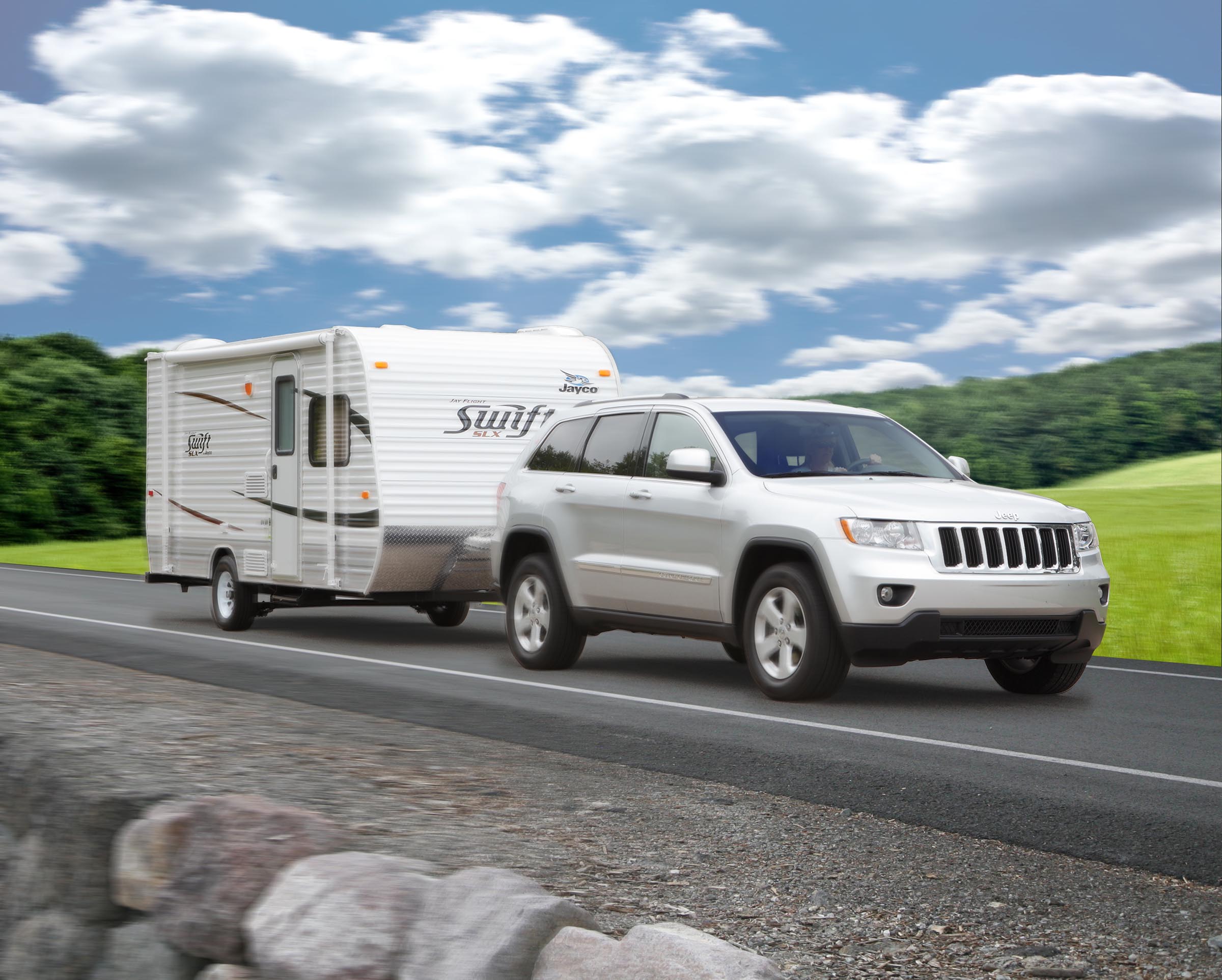 We offer a large selection of hitches, balls, ropes, chains, straps, goose necks, trailer parts, wiring, winches and winch accessories, jacks, receivers…and just about anything else you could possibly need including bike and utility racks of all sorts and sizes—minus the vehicle to haul this all, of course!

We also understand how complex, complicated and even confusing the many towing and hitch offerings and possibilities are where consumer choice is concerned. Therefore, we have compiled a comprehensive glossary for you to browse, while educating yourself as to the terms, definitions and options associated with towing. Please learn more by visiting our comprehensive Towing and Hitch Accessory Glossary.
A Razor's Edge can help you get wherever it is you need to be safely, securely—and with all cargo, human and otherwise, firmly in tow!
Call (602) 788-7222 today to inquire about towing and hitch accessories for your vehicle, as well as to obtain a price and availability quote.