Madico is an American based company with a rich history of invention, innovation and imagination. For over a century Madico has combined innovation with quality, and their window film products encompass a pursuit of perfection spanning the last one hundred years.

Their earliest products included gift wrap and ribbon, but Madico's current offerings feature highly engineered, multilayer tint films for every vehicular and architectural application. All Madico vehicular products are made in the United States at their Window Films Headquarters located in St Petersburg, FL.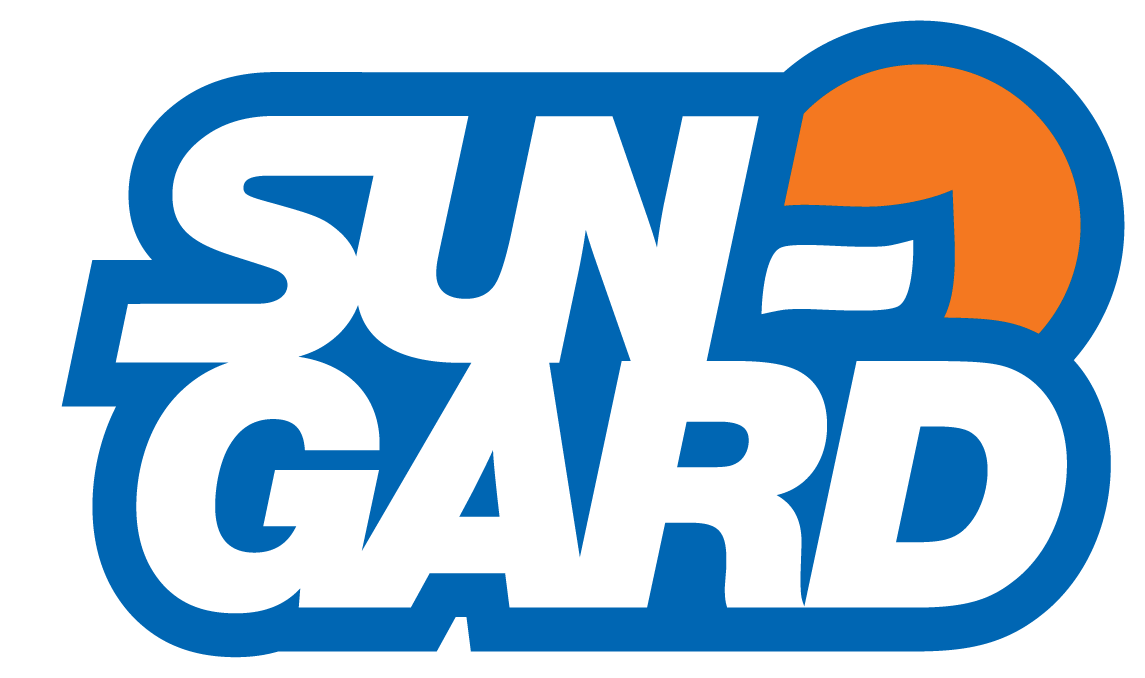 Madico recently acquired Sun-Gard, and now offers auto tint from both companies in a variety of shades and colors—making it easy to accent the look of any automobile, while taking advantage of the pinnacle of tint technology. There's no better combination of quality, function and appearance in automotive films than Madico's various offerings. Please consult our Tint Tutorial for more information on how to properly care for Madico window film.
Madico currently offers the following high quality lines of automotive window film under the Sun-Gard Banner, that A Razor's Edge proudly carries:
GP Max– Standard grade film that reduces glare and protects against UV Rays. Good quality and affordable price
Black Pearl HP– High Performance metal hybrid film offering superior UV and heat rejection
Black Pearl NR– Non-Reflective non-metal film offering superior UV and heat rejection without electrical interference sometimes caused by metallic films in newer vehicles
Shadow– Top of the line, non-reflective, non-metallic and color stable film. Long lasting and provides excellent UV radiation rejection
To learn more about the complete line of Madico/Sun-Gard automotive tint film, including manufacturer's specifications, please visit the Madico Website.
Call (602) 788-7222 today to obtain a complimentary estimate for your vehicle, or to schedule an appointment with one of our expert installation staff.