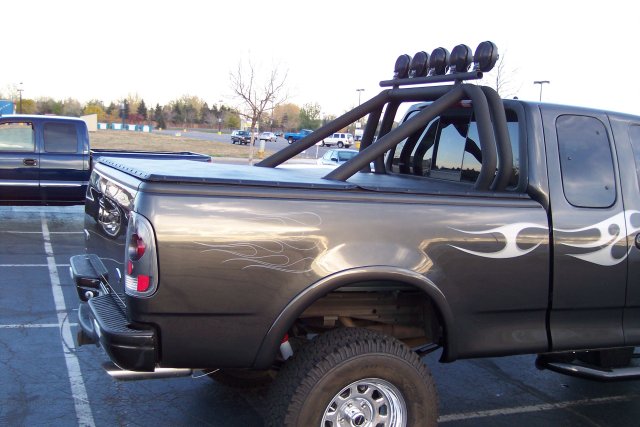 For the adventurous truck and SUV owners among us, protecting both the structural integrity and appearance of your vehicle is of the utmost importance—and in no way should remain secondary to having fun while doing it.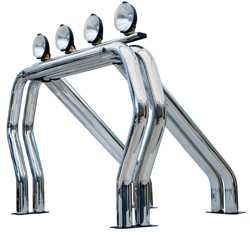 That is why A Razor's Edge offers several options for vehicle protection in the way of roll bars and rock slider accessories. Roll bars can be configured with or without fog projector lights and come in many different styles, thicknesses and tensile strengths to support and stylize your vehicle depending on your specific requirements.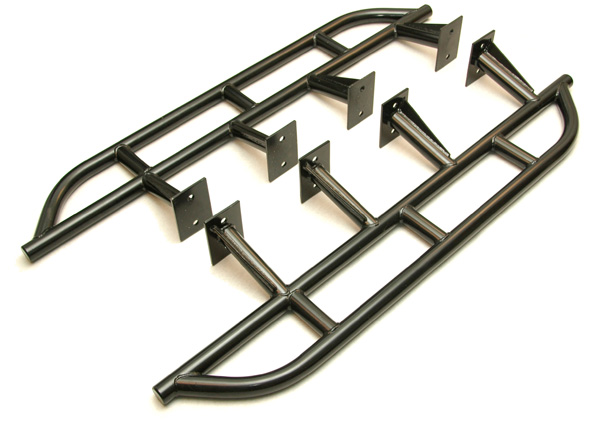 Rock sliders are essential for both desert and hilly off-roaders, and they ensure that the outer undercarriage of your vehicle remains protected from the elements. Rock slider bars come in various patterns, thicknesses and tensile strengths depending on terrain and load specifications.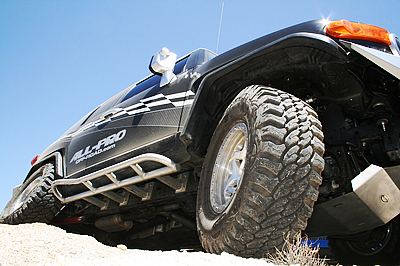 Make sure that your vehicle and its occupants are protected from top to bottom with these accessories, in order to ensure that the only thing on your mind while you are behind the wheel is fun and excitement!
Call (602) 788-7222 today to inquire about roll and guard bar accessories for your vehicle, as well as to obtain a price and availability quote.