Your pickup truck is a versatile transport, workspace, and utility vehicle. A Razor's Edge can help you expand and enhance this versatility with various multi-purpose truck bed products.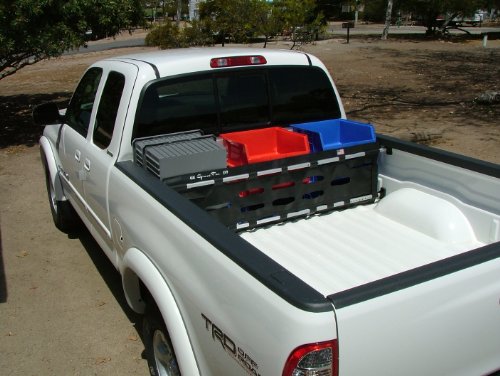 We offer several truck bed protection options including bed caps, fold up, roll up, soft or solid one piece and sectional tonneau covers, and full or partial bed liners—all of which are great for keeping equipment and cargo safe from the elements, as well as from scratching and denting your bed space while taking them in and out.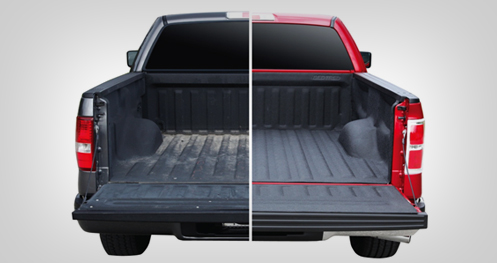 A Razor's Edge also offers various styles of fastening-security products including bed rails, bed dividers, tie down hooks, straps and chains. With these accessories, your equipment and cargo will remain securely in place—keeping you, your passengers, and everyone else on the road safe from potential hazards that can occur with open bed cargo at street and highway speeds.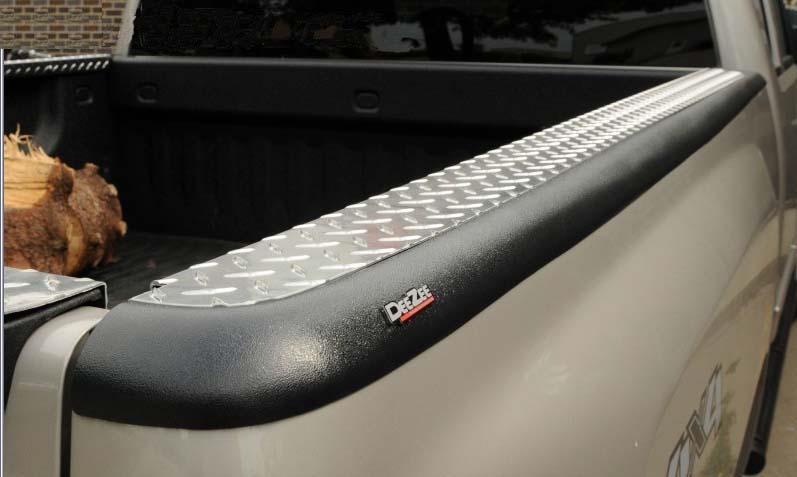 If aerodynamics and fuel economy are concerns, you needn't be…because A Razor's Edge also offers aftermarket one piece and sectional tailgates that allow for increased airflow and/or lower profile mounting. We also offer tailgate assist kits that lower the tailgate slower than gravity itself allows for, and tailgate ladders to help you enter and exit the bed space area.

Keeping your work tools organized and secure requires a high quality, durable and stylish tool box. Luckily for you, A Razor's Edge offers these too. We have models that will work with or without tonneau covers, and that have various security and convenience features to boot. From diamond plate hinge style, to aluminum drawer types, and all options in between, we can help you find the tool box that fits you needs and exceeds your expectations.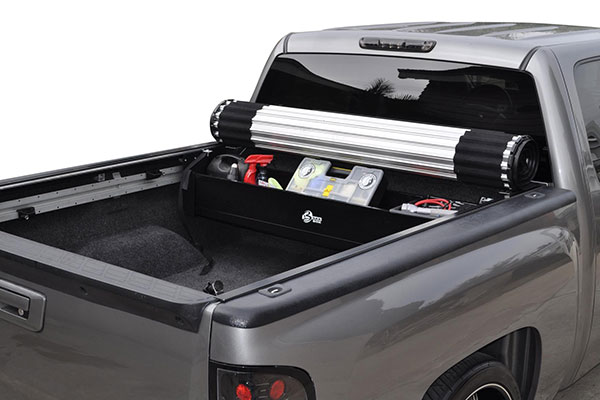 Call (602) 788-7222 today to inquire about truck bed accessories for your vehicle, as well as to obtain a price and availability quote.