There are many different automotive window film companies, all with various lines and products to suit a plethora of applications and situations. Dyed films, metal films, carbon films, ceramic films, the amount of options can be outright intimidating for the average consumer—who wants excellent quality tint, expert installation and most of all an exceptional for them and their vehicle. To familiarize yourself with window film terms and technology, please visit our Window Tint Tutorial.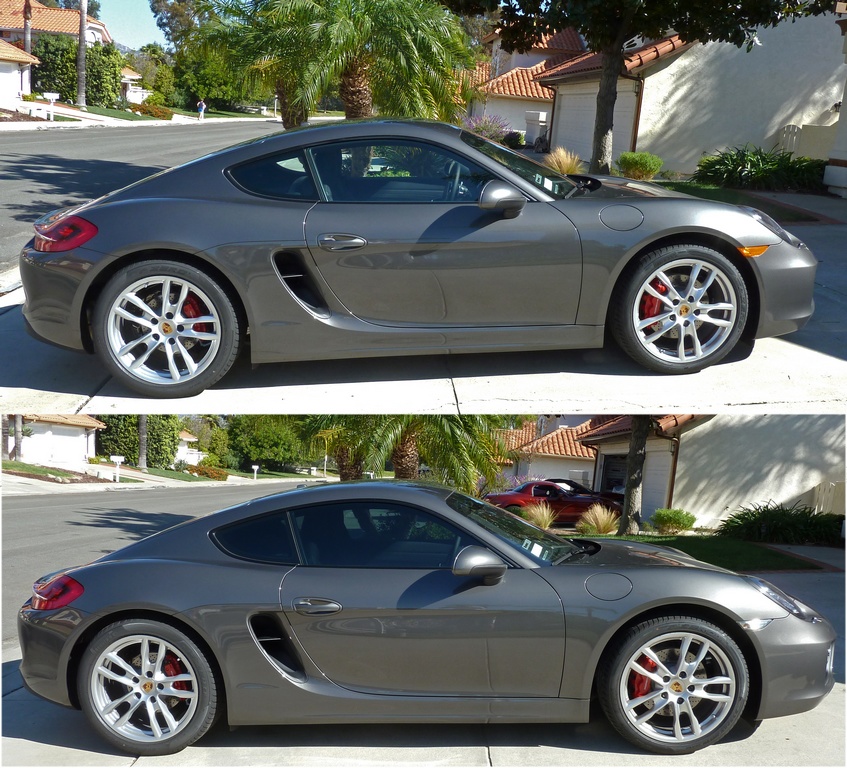 With a quarter century worth of experience selling and installing only the highest quality window films, and over 100,000 satisfied customers to its credit, A Razor's Edge is truly your one stop destination location for all your tinting needs. Our premium materials, expert installation staff and excellent customer service will exceed your expectations time and again. We offer comprehensive tinting services for vehicles of all makes and models both foreign and domestic, as well as some business or residential applications. For more information on how to properly preserve your window film, please visit out Tips for Care and Cleaning
Because of our belief that each job should be performed as close to perfect as humanly possible, A Razor's Edge was one of the first tinting companies in Arizona to invest in a computer aided film plotter.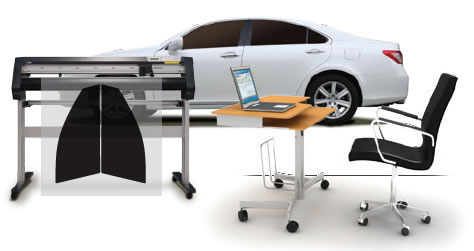 This technology creates precision cuts for car, truck, SUV and RV windows without the need for placing sheets of tint over the outer window and using a razor blade to cut patterns on the vehicle itself. Although imperfect hand measured procedures are still considered normal in the tint industry, they also can be very damaging to window glass. In addition, the computer aided plotter saves us valuable time and therefore, it also saves you money.
We carry a comprehensive selection of SunTek, DEI Viper and Madico window films to fit all of your vehicular tinting needs. Please click on the links below to learn more about these brands and the products they offer, including manufacturer specifications: